2017 DJC Building of the Year - AMLI Arc
For the 2nd year in a row, BrN Engineering is the Electrical Engineer of Record for the DJC's Building of the Year Award.
BrN provided Engineering Design Services in partnership with VECA Electric for the AMLI Arc Residential High-Rise Tower Project. We consider it a great honor to be the Electrical Engineer of Record and a contributing member of a great design-build team.
Developer: Mortenson Development
Architect: ZGF Architects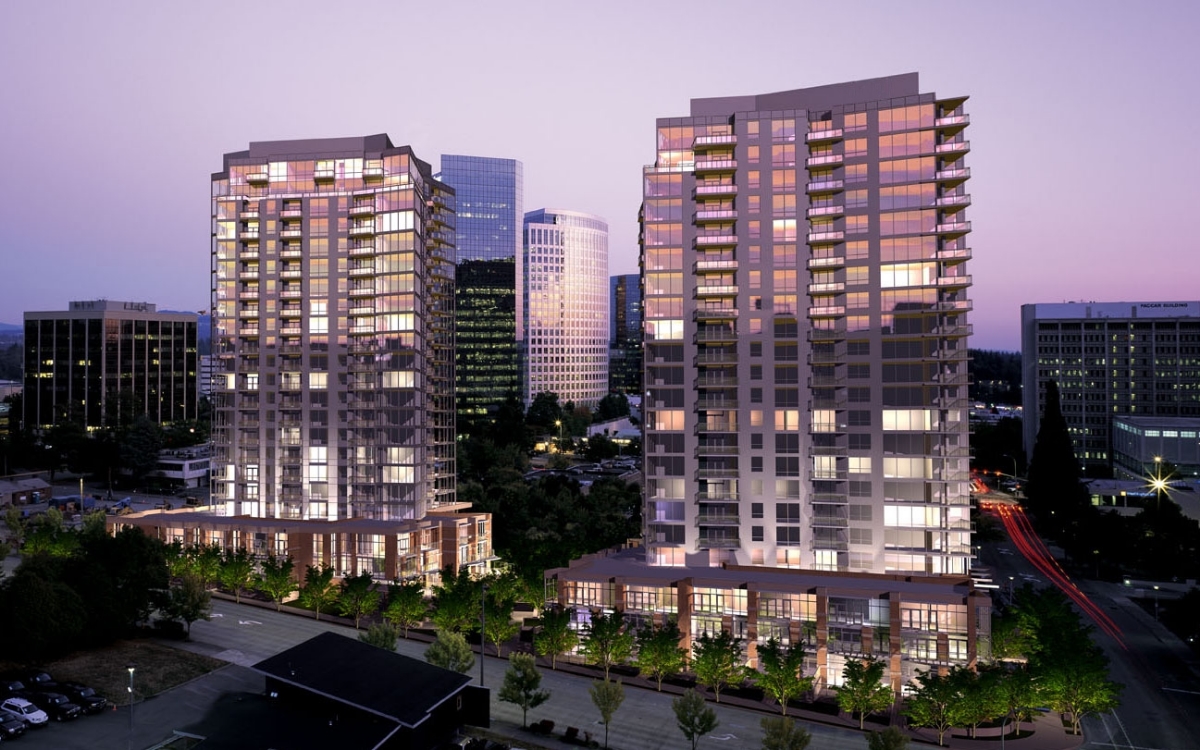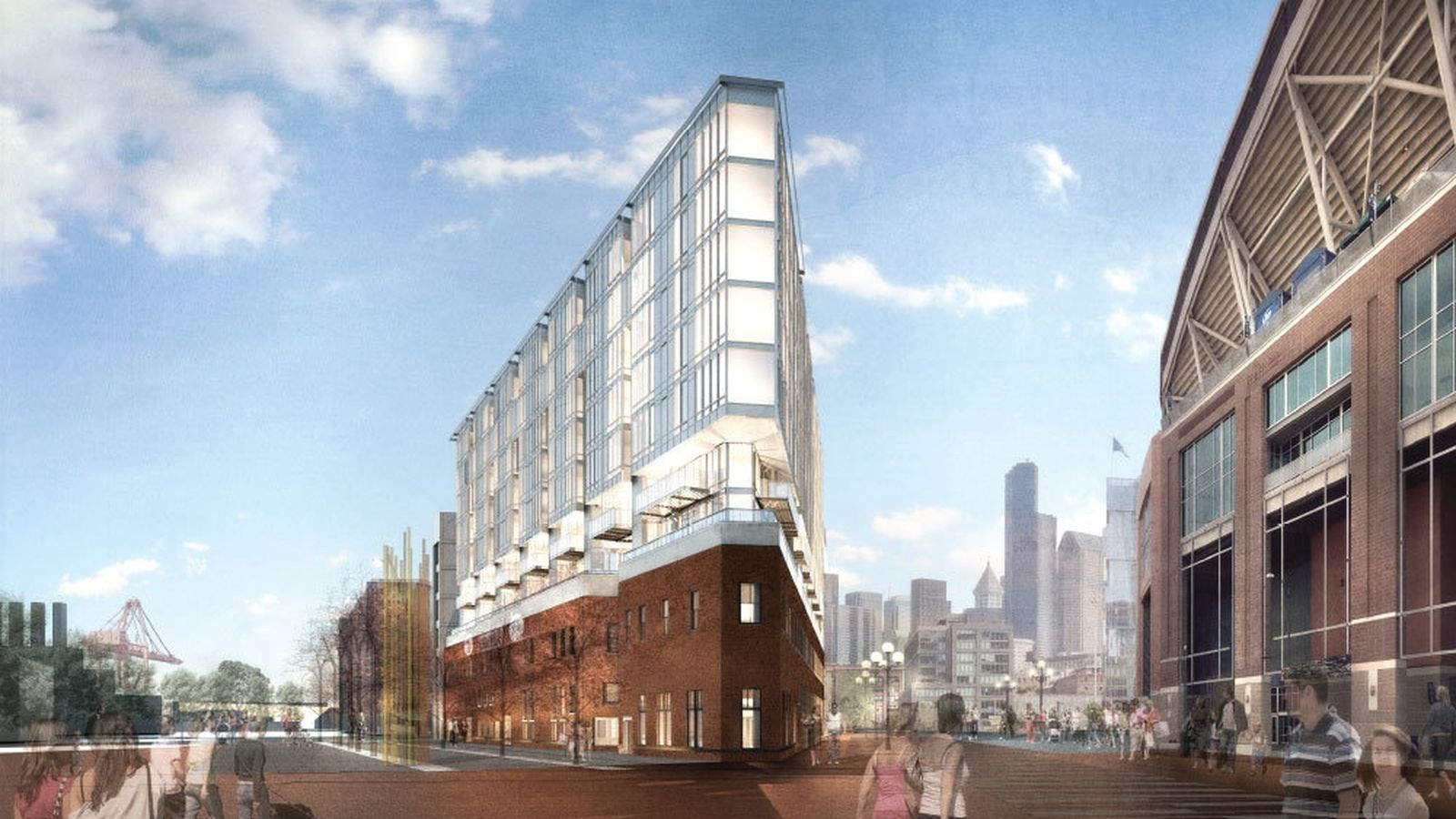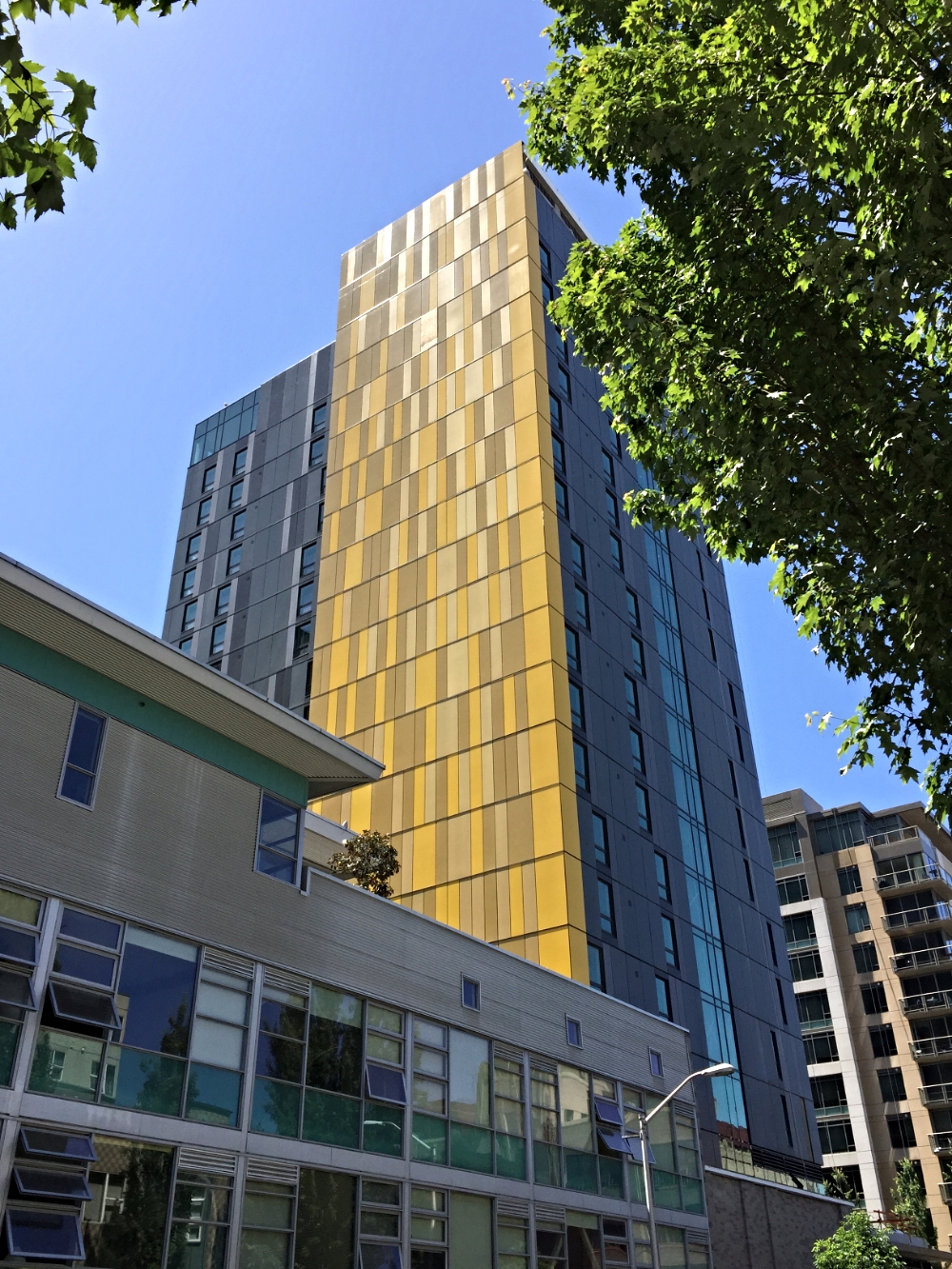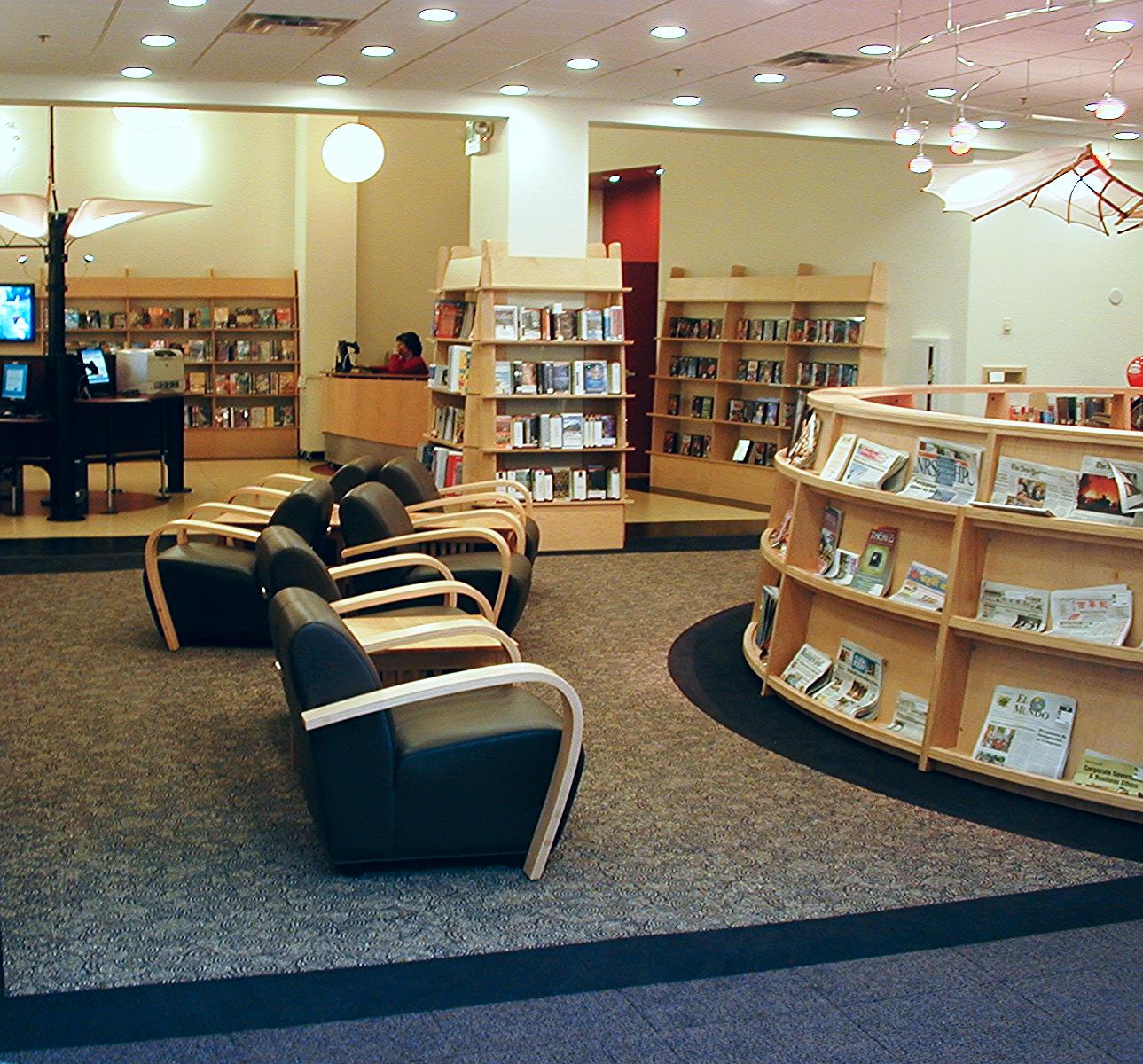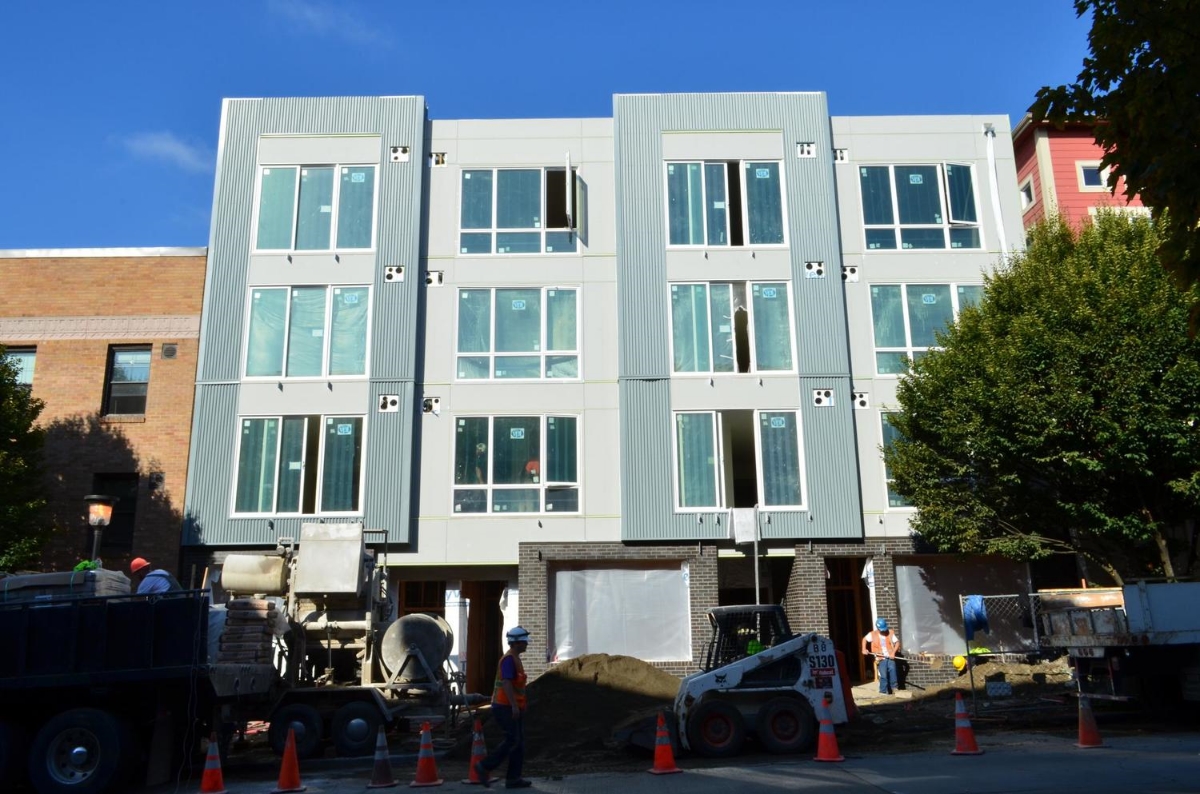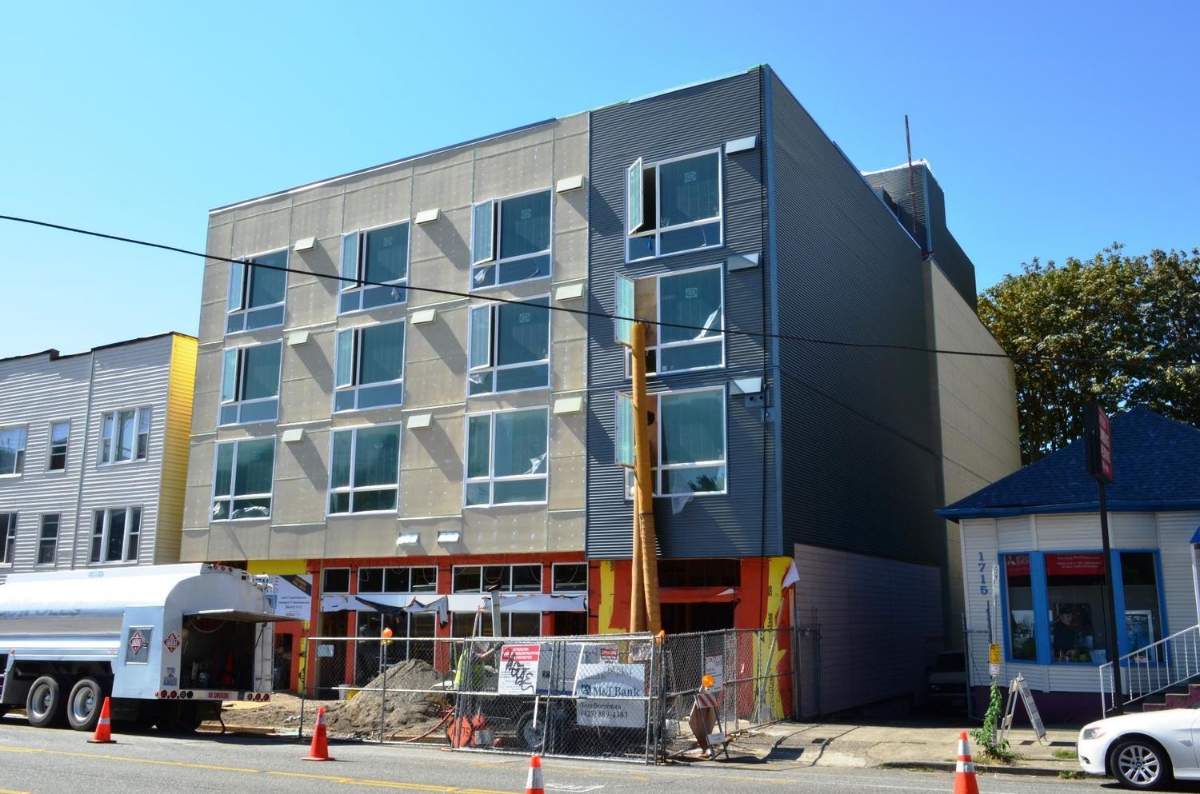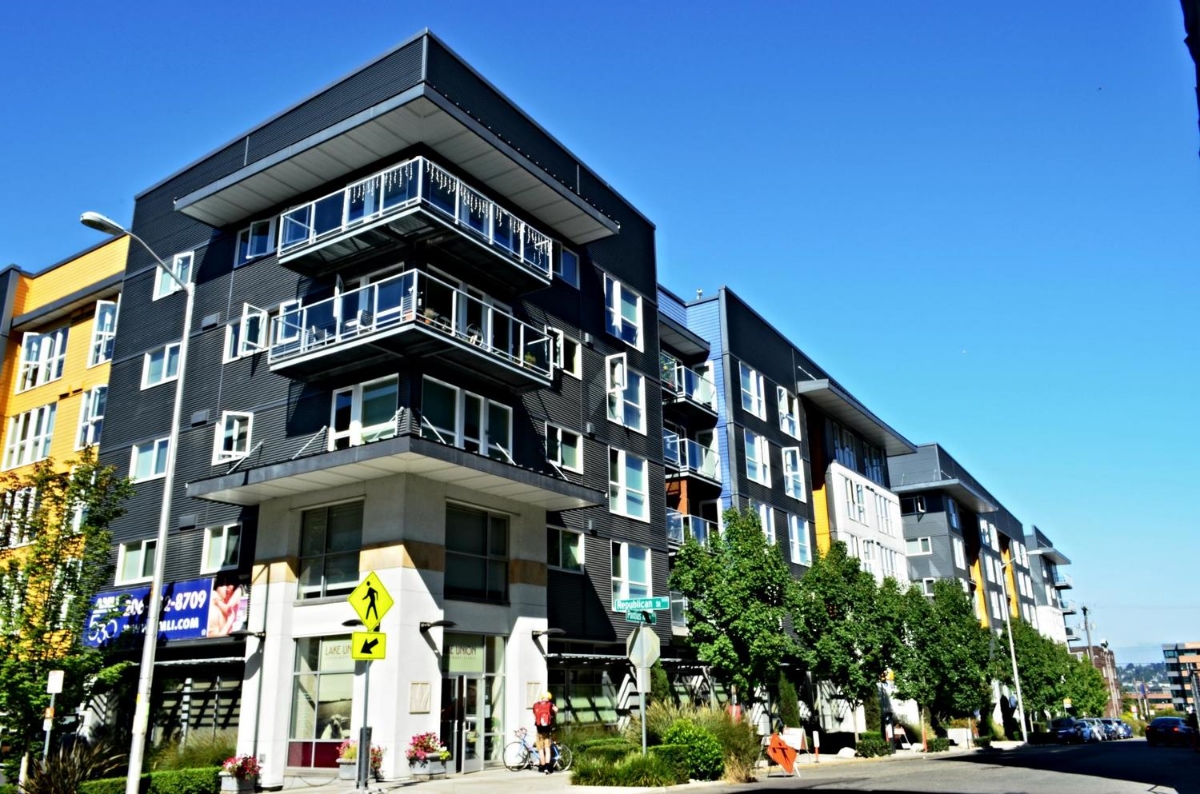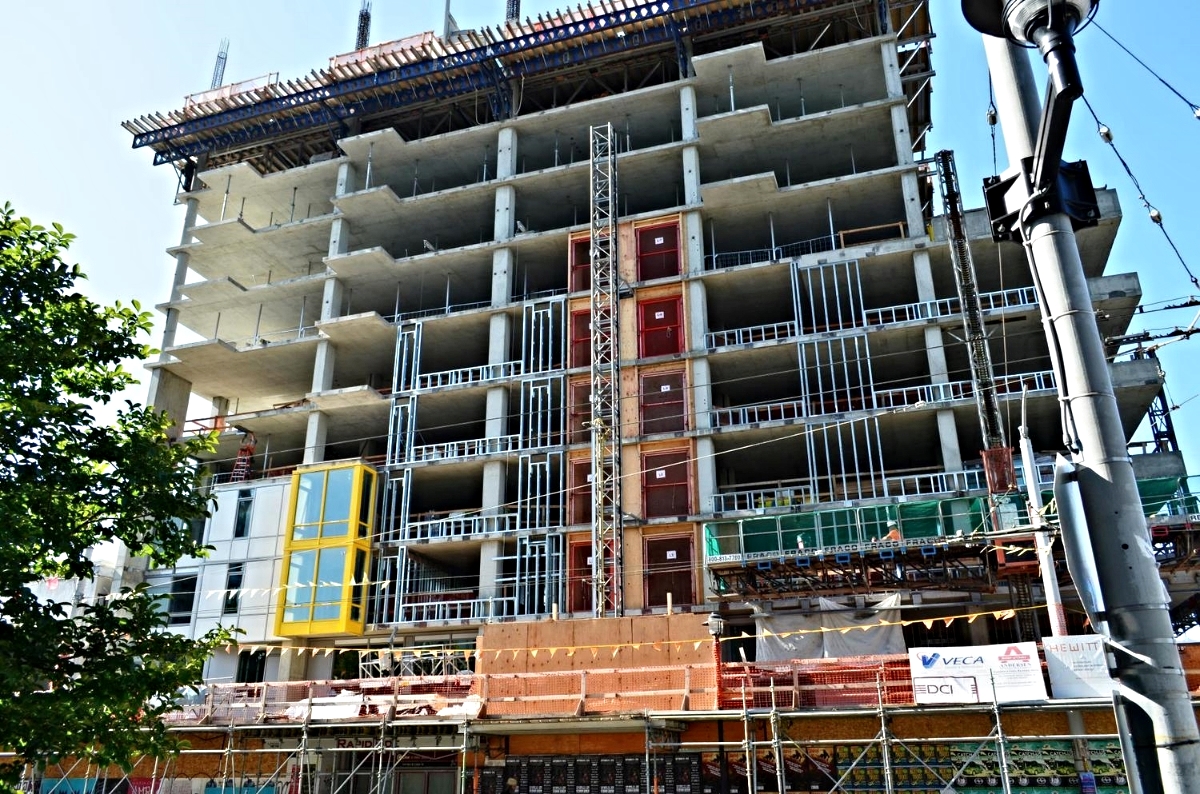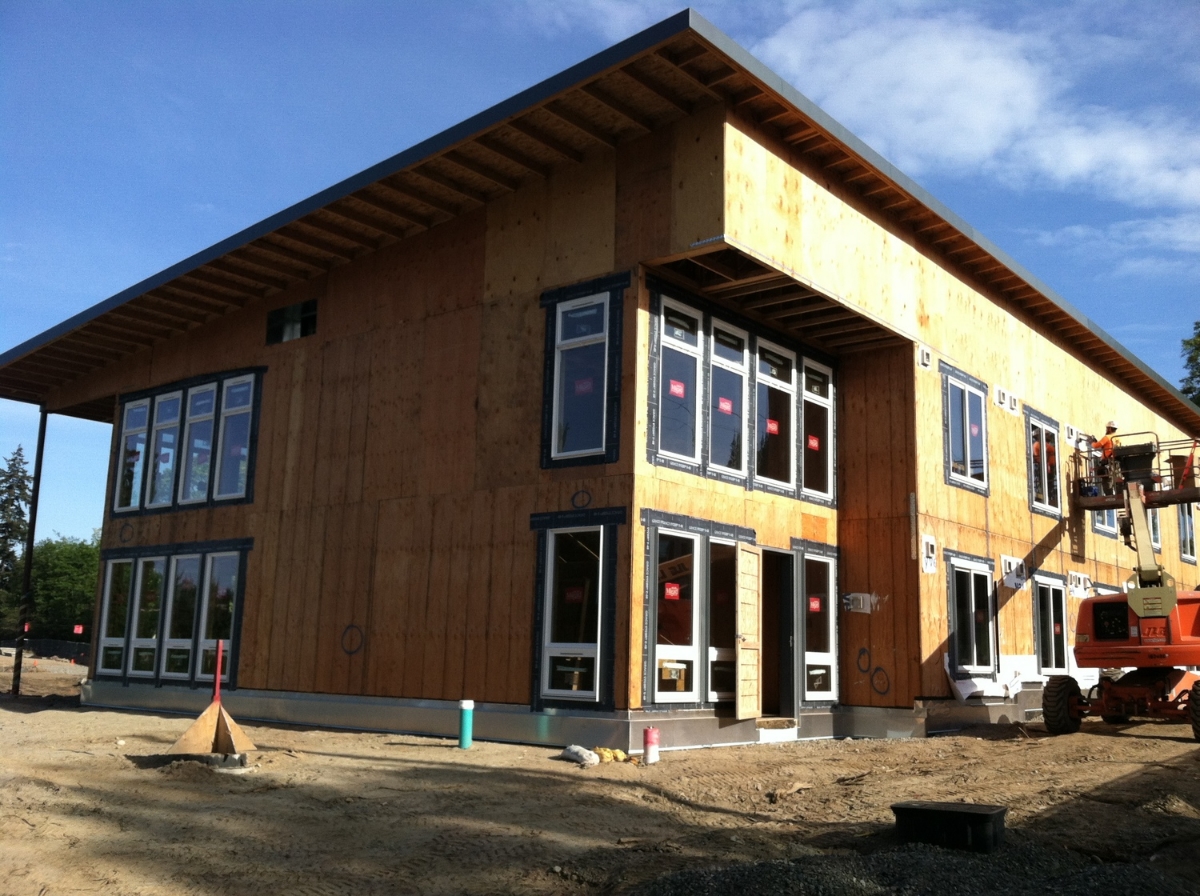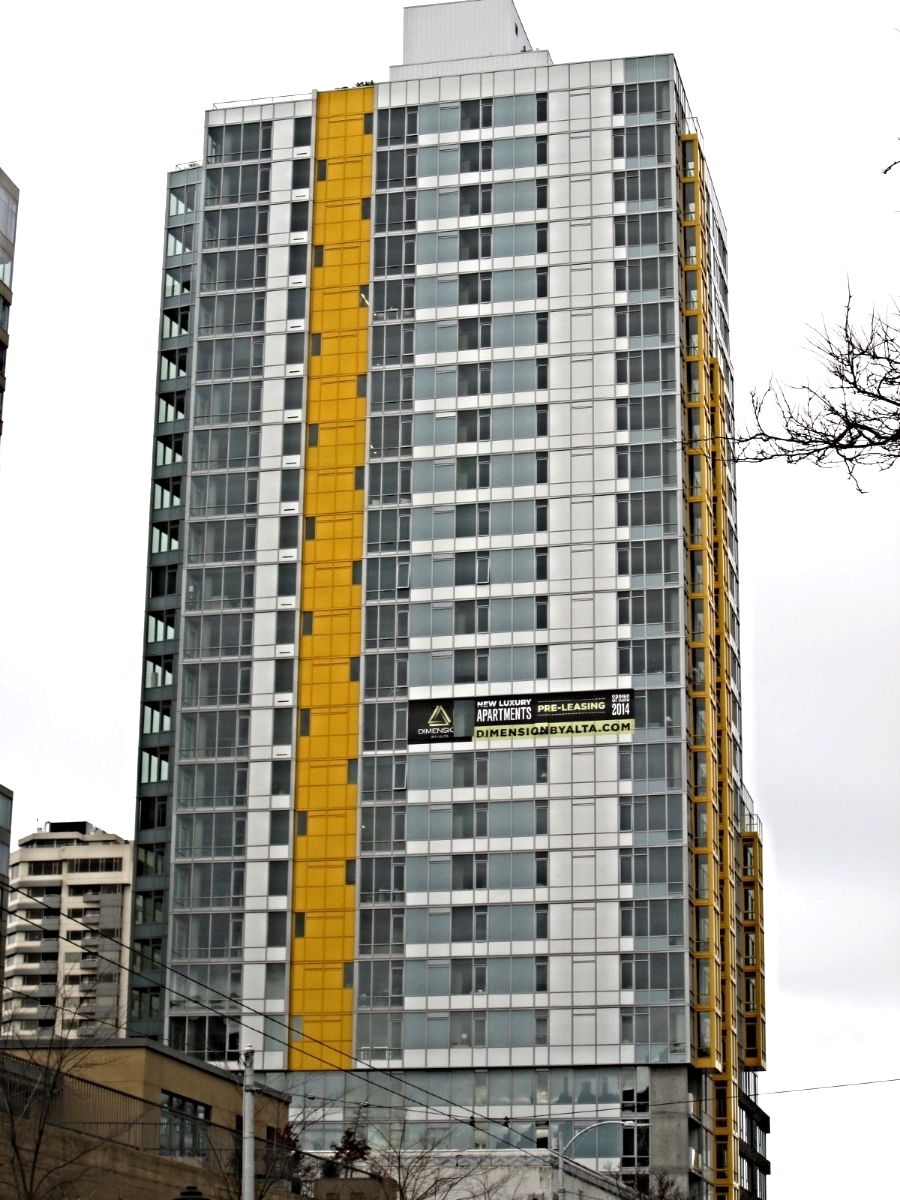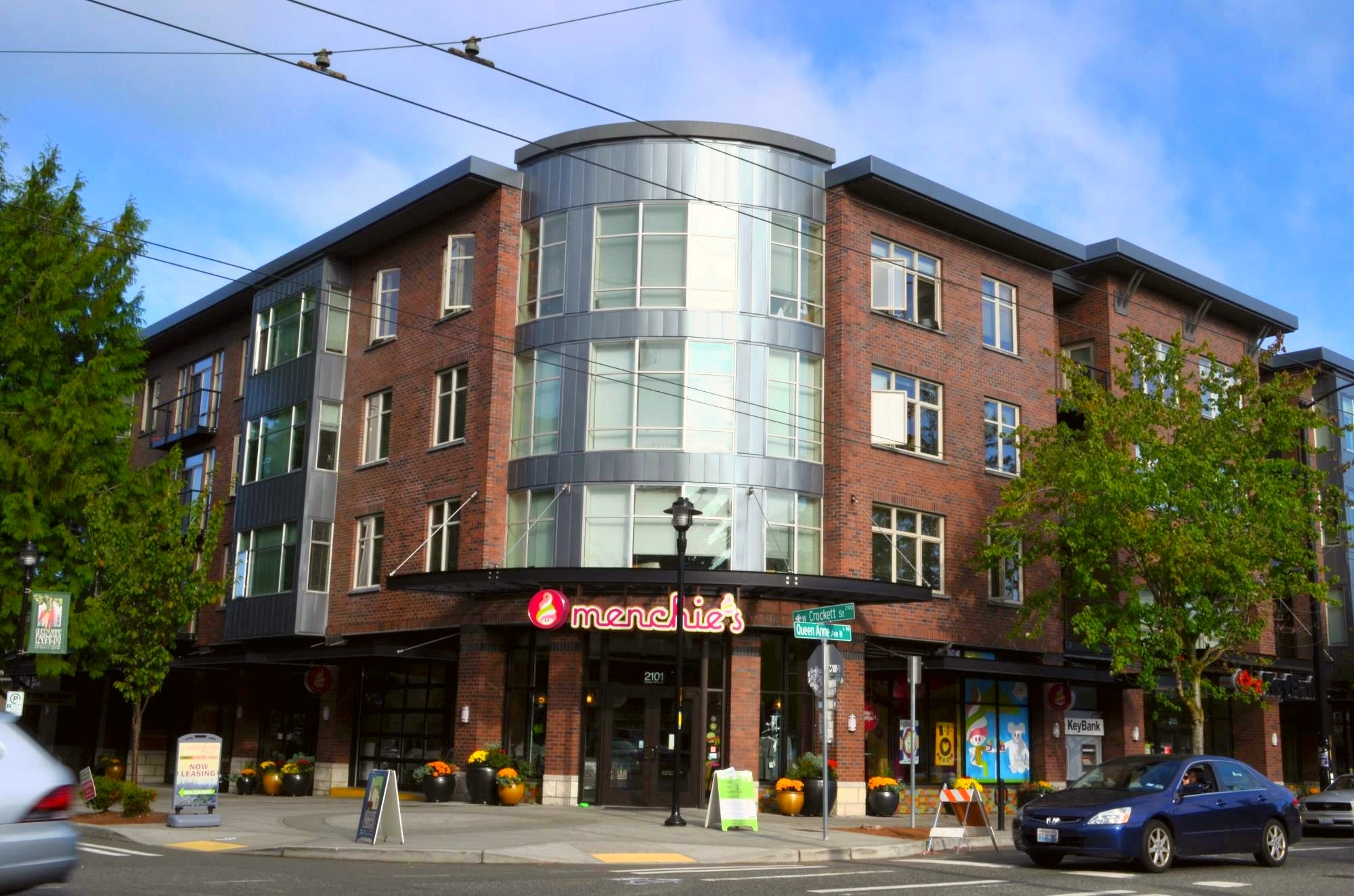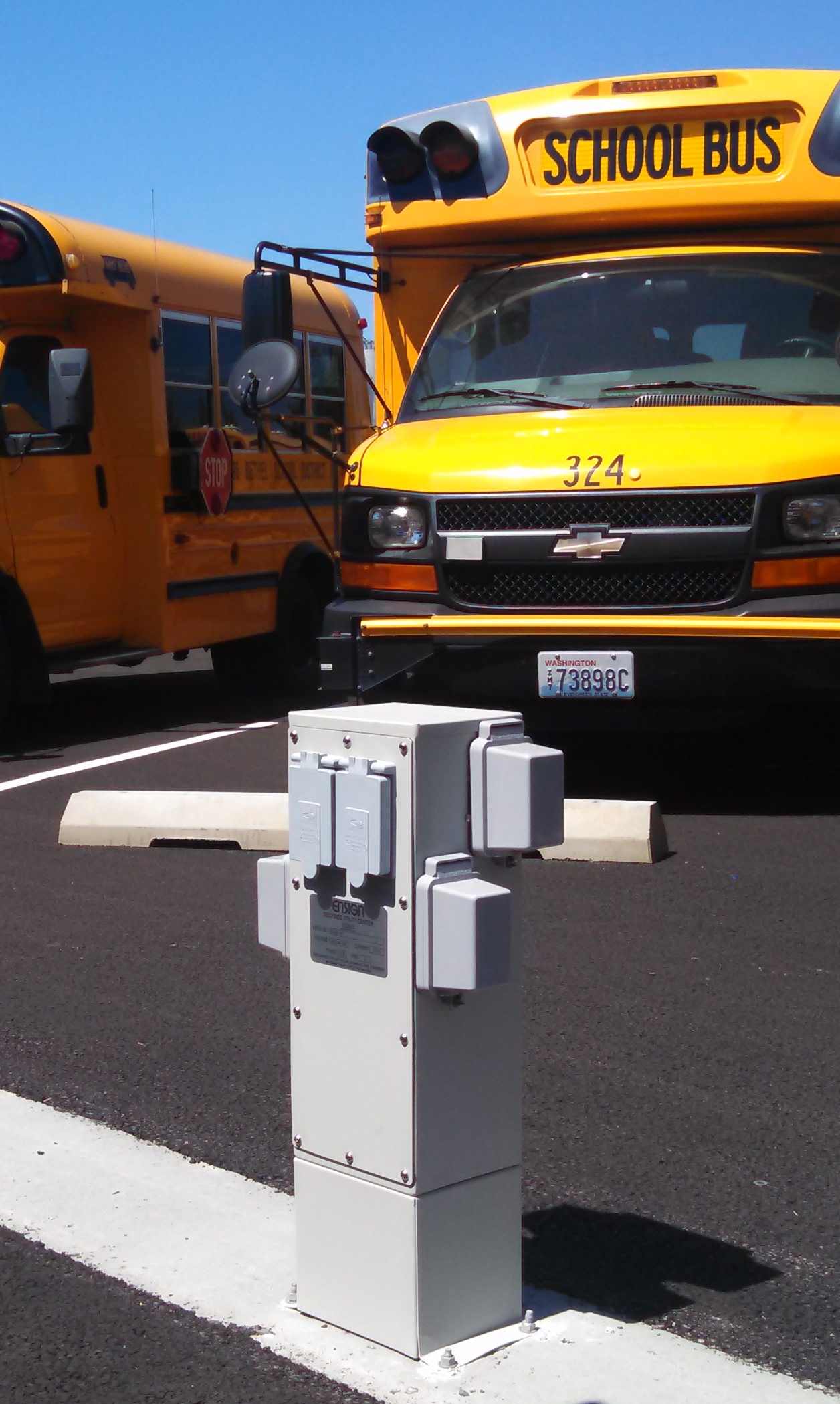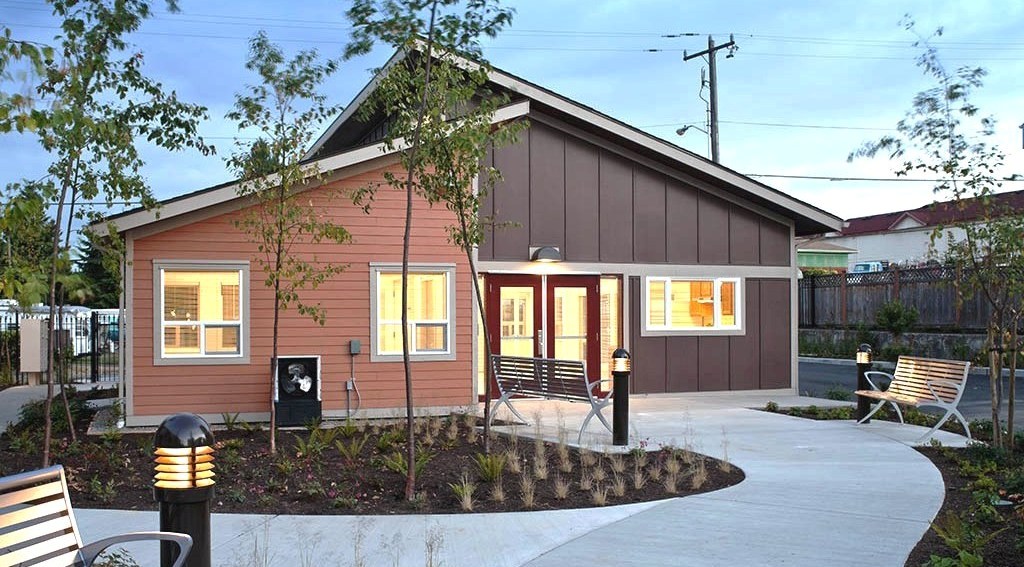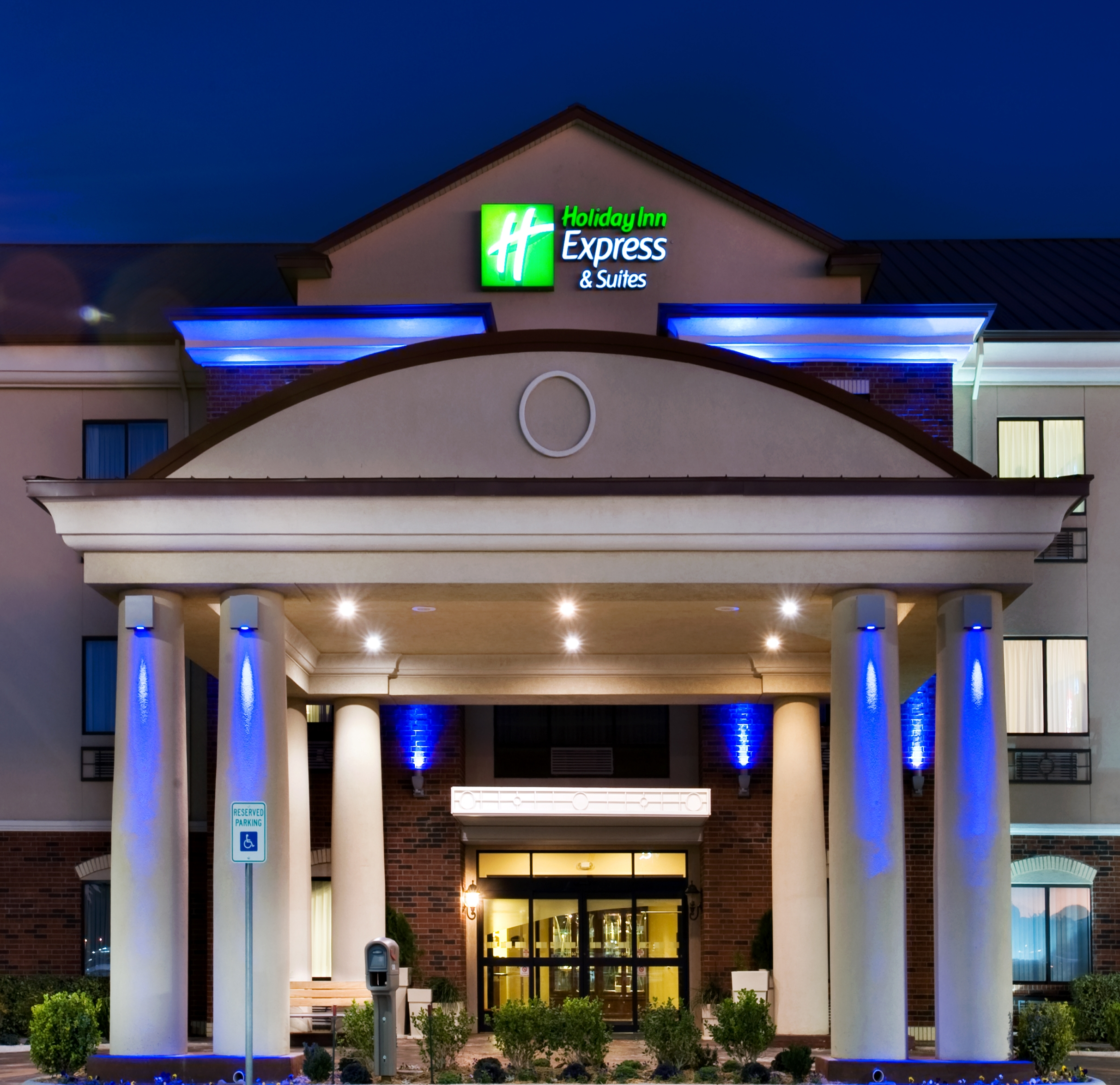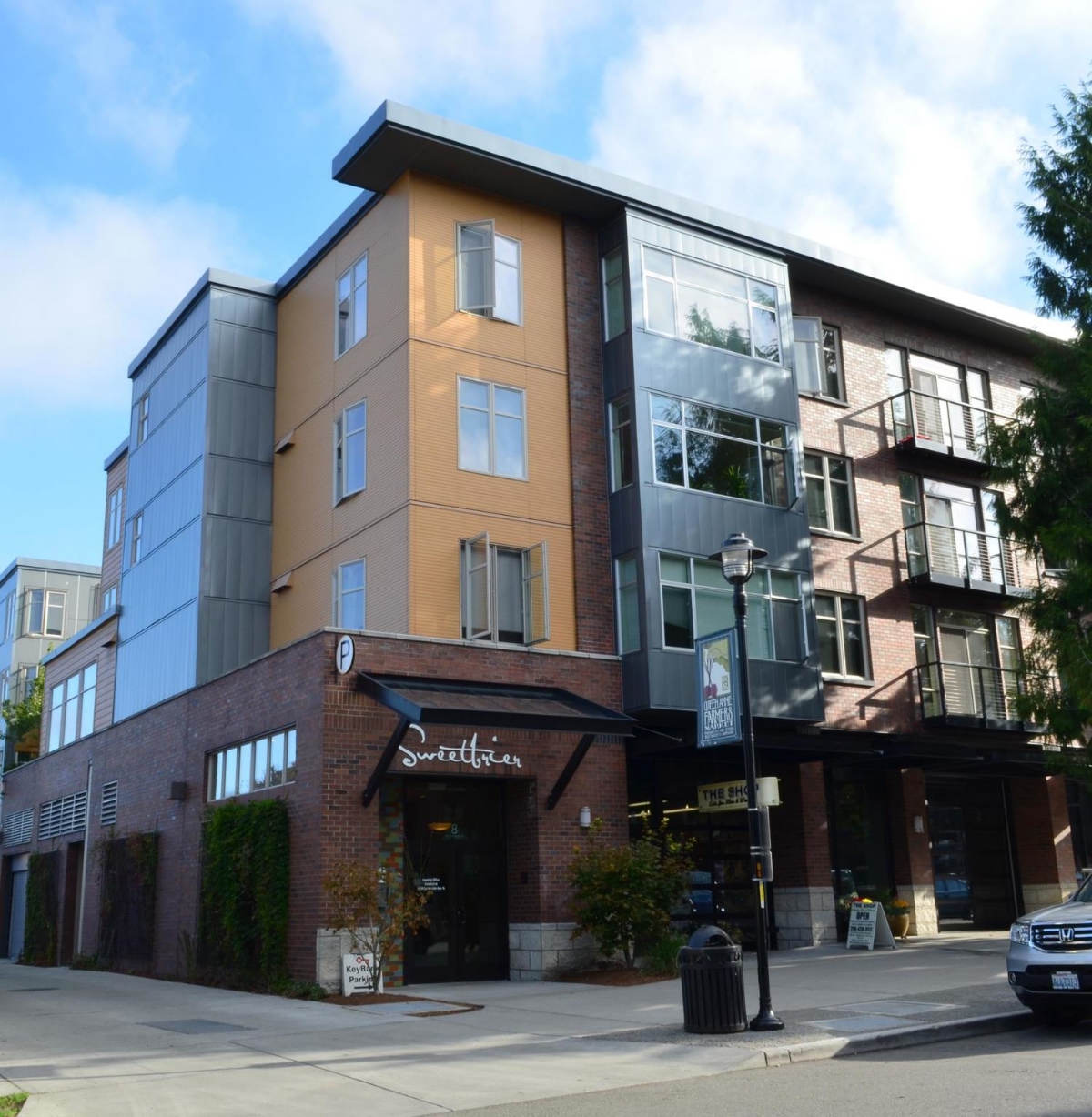 Electrical engineering solutions designed for the real world ... where budgets and constructability count.
BrN Engineering, Inc.
Consulting Electrical Engineering

Services
(206) 223-6446
Bridging the Gap ... One Project at a Time
At BrN, the constructability of your project is foremost. The balance of architectural statement, budget awareness and operational efficiency are recognized and synchronized to enhance the design process.
Developers looking for front end electrical/utility design support, contractors looking to forge a design build relationship with an engineer and architects looking to plan spec a job . . . we can help. Experience in electrical design, support for all industry angles, knowledge of contractual arrangements and a commitment to your satisfaction are what we offer.
Talk to us about your project and we'll bring creativity and integrity to get the job done.
SMALL BUSINESS CERTIFICATES
SCS - King County and Port of Seattle Certified Small Consultants and Supplier (SCS #1257) << click to go to King County's page
SBS - Small Business Status #541330 - self declared small business
AFFILIATIONS
Electric League - Puget Sound Chapter
ACEC – American Council of Engineering Companies
BICSI – Building Industry Consulting Service International
IEEE – The Institute of Electrical and Electronic Engineers
IESNA - Illuminating Engineer Society
NCEES – National Council of Examiners for Engineering and Surveying
PE REGISTRATIONS
Washington
California
Idaho
Oregon
Montana
BOARD APPOINTMENTS
City of Seattle Innovations Advisory Board - Electrical Engineer advisory position
Electric League - Puget Sound Chapter Board Member
CCAB - Former Member, City of Seattle Construction Code Advisory Board